Tutorial Function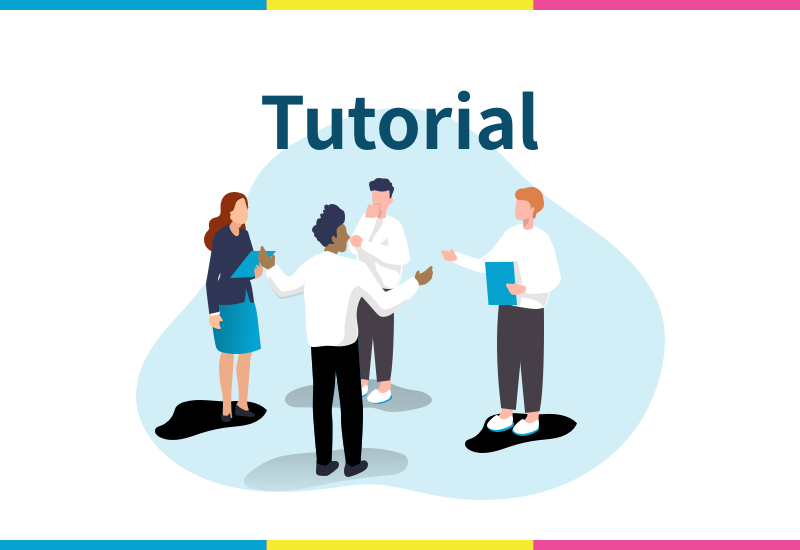 Tutorial functionality has been implemented on iOS ahead of other platforms.
This function will only appear for the first time after downloading the app, and will not appear at all for existing users.
It is a function that introduces some of the features of DAIMOKU PRO to users who have downloaded the app for the first time.

Note that the tutorial function also includes a self-introduction post to the timeline, so if similar posts continue, it is not trolling. They are users just starting to use the application, so please comment and applaud them.
Of course, it is possible to cancel the tutorial, so not all users will post their self-introductions.